Gå med i Zoom-mötet // Join Zoom Meeting
LÄNK TILL WORKSHOP // LINK TO WORKSHOP
Mötes-ID // Meeting ID: 829 3377 7442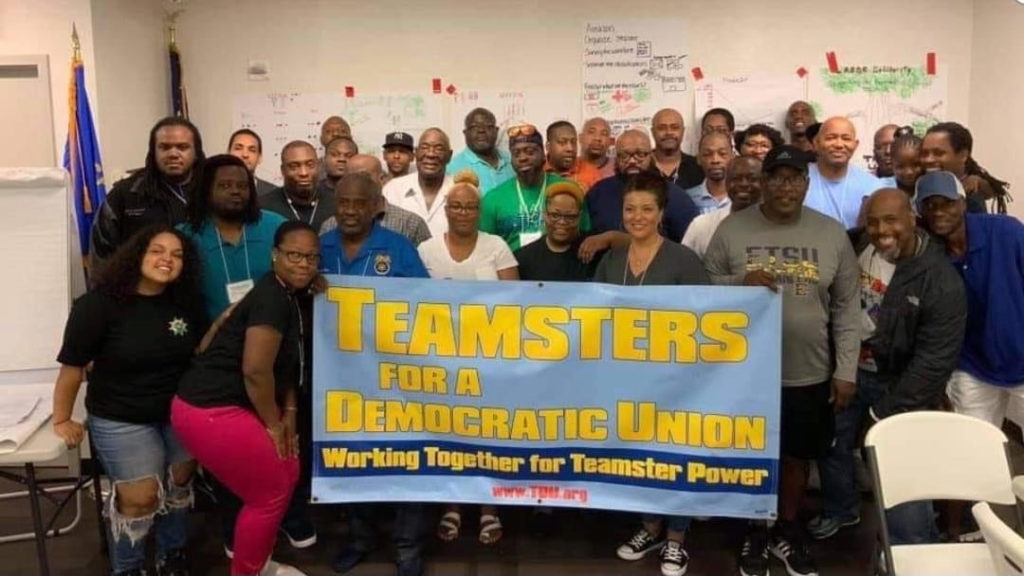 Hur dyker rasism upp på våra arbetsplatser och till och med i våra fackförbund? Hur kan vi genom olika strategier konfrontera den genom våra förhandlingar, organisering, facklig kultur, och kopplingar till andra sociala rörelser. Och vad kan man säga till fackmedlemmar som inte är övertygade om att jämlikhet och antirasism har någonting att göra med fackpolitik? Detta är en förkortad version av en workshop som skapar mycket samtal bland fackförbund i USA.
Längd: 120 min
Språk: Engelska // Simultantolkning till svenska
Deltagare: Bianca Cunningham från media- och organisationsprojektet Labor Notes.
How does racism show up in our workplaces and even in our unions? What are some of our strategies to confront it through our bargaining, organizing, union culture, and community connections? And what can you say to union members who aren't convinced racial justice has anything to do with union politics? This is an abbreviated version of a workshop that's sparking lots of conversation among unions in the U.S.
Duration: 120 min
Language: English // Simultaneous translation to Swedish
Participant: Bianca Cunningham from the media and organizing project Labor Notes.